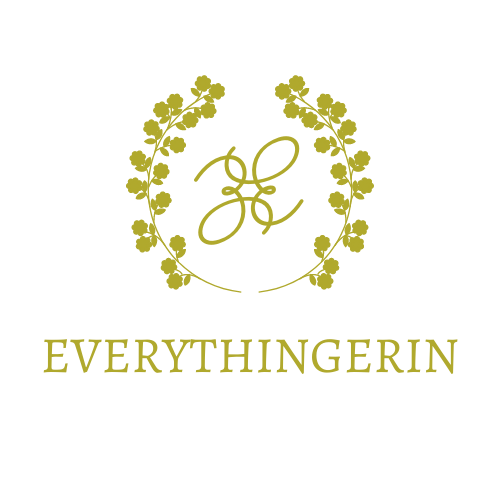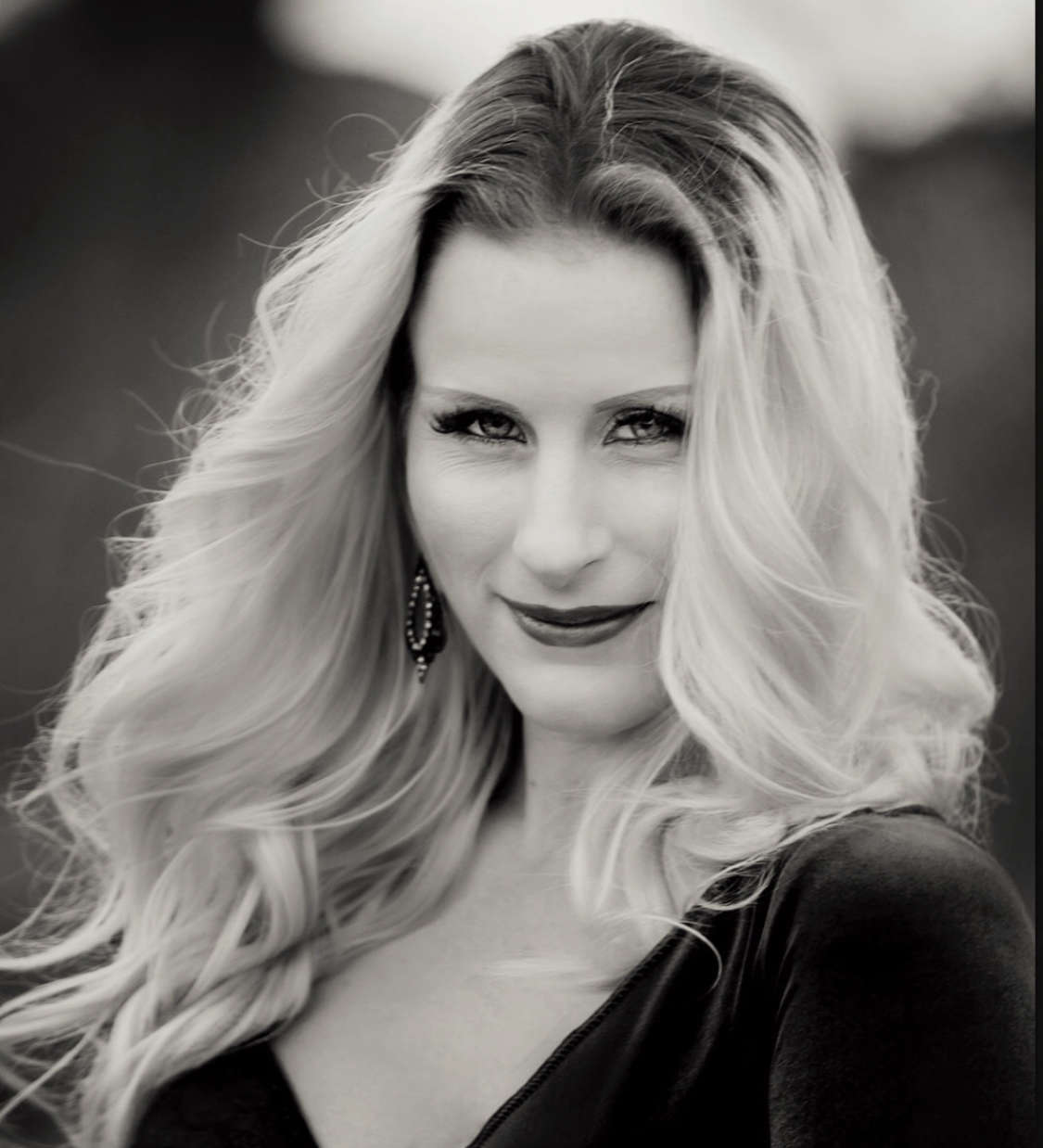 Erin Drew Gaber
Erin was given the nickname "Everything Erin" by her friends and family because of her love to create and do pretty much everything. Erin is the designer and owner of Designs for Elegance, her fashion line featuring apparel for competitive athletes and performers. She designs everything under the sun including wedding dresses, pageant gowns, and cocktail dresses in addition to performance wear for many different types of athletes.


From here her love to create grew into the realm of accessories for both people and their pets. She started a successful subscription box, Furry Friend Delivery, featuring fun and fashionable collar accessories just for everyone's best friend. She also has a subscription box for roller skaters called "Baby Cakes Skate Crate" named after her son, who she calls Baby Cakes.


Her background is in competitive roller skating, where her creative juices first started showing. She competed for over 20 years, has multiple national and world titles, represented team USA for ten times at the world championships and coached for roughly 10 years all over the country. She is currently coaching in Denver & Colorado Springs, Colorado and also travels all over the united states for consultant coaching.


Erin first started designing her skating dresses when she was only 13 years old and began making her own skating dresses when she was 15. Her experience as an athlete and coach gives her great insight into designing for comfort and beauty for the body type of the athlete while still achieving the over all style and look desired by the coach.


Erin's favorite part of designing is being able to help others feel confident and beautiful, whether you are a bride, a pageant competitor, or an athlete competing in your first competition or for a national or world title.


"You deserve to look and feel your best doing whatever it is that makes your heart happy!" ~Erin Gaber